About company
Dipriz private furniture company was founded in 1992 in Baranavichy, Belarus. The main direction is the manufacture of furniture and decor from solid pine, oak and MDF.
The company employs about 850 people. The company sells the bulk of its products in the European Union and the USA, as well as in the CIS countries. The output of production is about 100 trucks per month.
Wide market segment from economy to premium class. Assortment: kitchen, bedroom, children, living rooms, hallways, as well as decorative items. The product range exceeds 2,000 constantly manufactured products.
The production uses only modern equipment and the latest technology, high-quality and environmentally friendly finishing materials.
When developing furniture, the main emphasis is on design, allowing you to choose any style from classic to modern.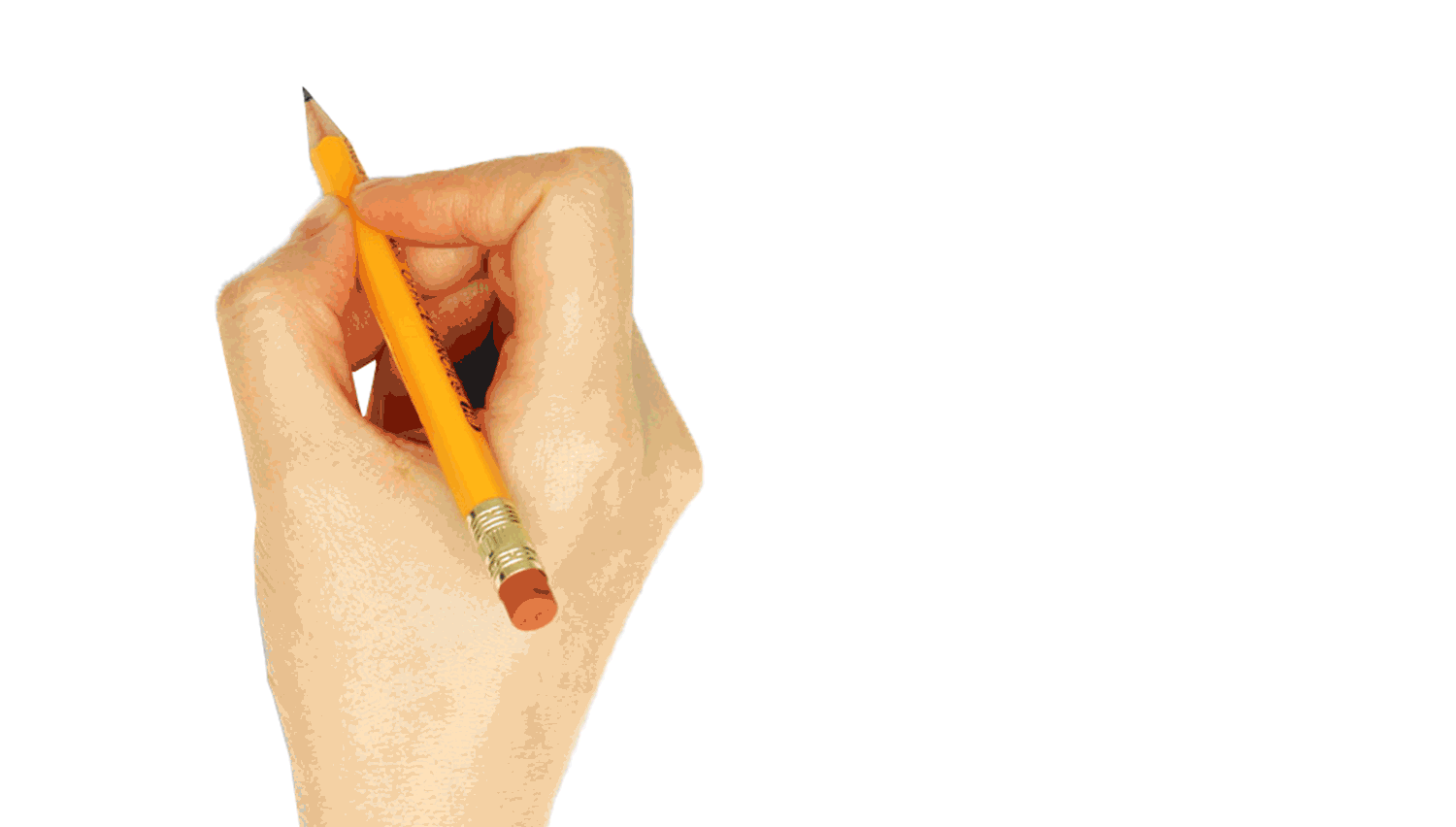 FSC
Products are produced from legal wood, and the area of forest being cut down is restored in a timely manner, which makes the farm economically efficient, environmentally literate, and socially responsible.
BSCI
The company has created safe working conditions for workers based on ethical and social principles, supported at the international level.
EAC
The products have passed all the assessment procedures established in the technical regulations of the Customs Union, which allows working in the CIS markets.