About company
Private furniture company OOO "Dipriz" was established in 1992 in the city of Baranovichi, Belarus.
The main direction – production of furniture and a decor from the massif of a pine, an oak and MDF.
The company has about 850 employees. The company's export share is 95% and the main export market is the EU and the US. The volume of production is about 100 truck per month.
The company works both on the warehouse program and on orders from the buyer. The warehouse covers an area of 8 thousand square meters, which allows us to quickly deliver orders to our customers.
The volume of production is more than 3000 cubic meters of lumber per month. The enterprise uses only the modern equipment that allows to reduce cost prime of finished goods, and also annually reinvests considerable means in new technologies. Production technologies meet European quality standards and are not inferior in efficiency to modern Danish and Swedish companies.

On production environmentally friendly finishing materials on a water basis from the Swedish, Italian, German and American producers are used.
The company successfully operates in various market segments.

Flexibility of production allows to find the solution for any

individual wishes of the customer.

The company works with the world's leading retail chains,

constantly expanding the geography of sales.

The catalog of products exceeds 2000 constantly manufactured

products.
Much attention is paid to design and new developments
The design of the new product.

Rapid development and launch into production of new series.

Openness to new offers.
Accessories of world manufacturers

Depending on the segment of the market and the class of furniture the corresponding accessories of global manufacturers are used.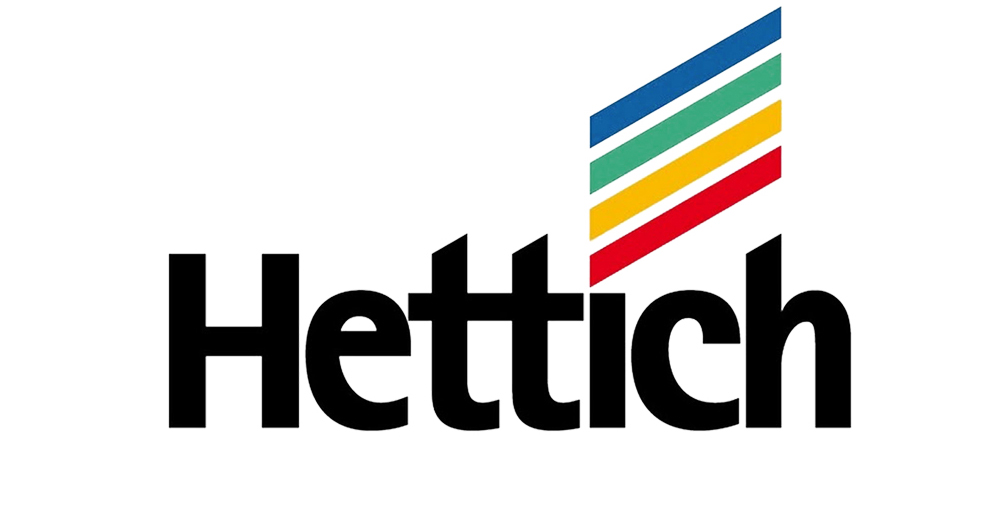 The social responsibility of business to employees as a means of promoting the improvement of working conditions in accordance with human rights, ILO conventions and national labour legislation.